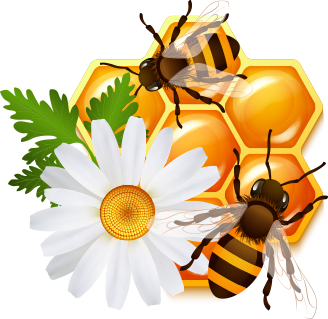 No added colour, artificial flavour, or synthetic substance

Our honey ensures that we avoid contact with pesticides that may be sprayed on or near the plants visited by honeybees.

Our honey is certified with health certificate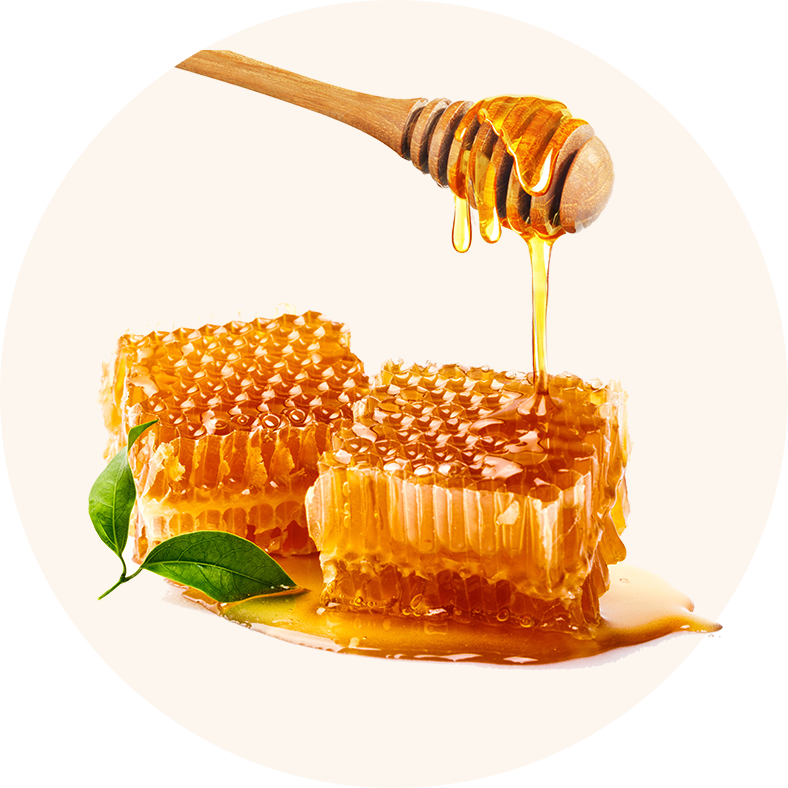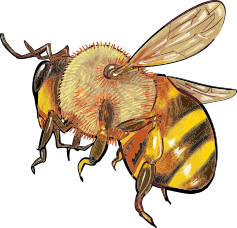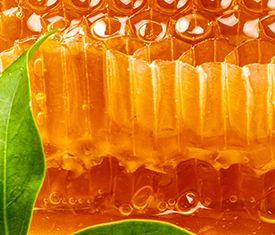 years of since
we provide honey successfully
We are an international-based healthcare company located in Malaysia. We have been collaborating closely with our business partners who want to custom formula or OEM for the past 25 years. Together, we produce and export healthcare products with the best quality for our consumers.
People why choose our product
Honey has many uses, including cooking and sweeteners in many foods. It is also used in traditional medicine to treat various ailments such as coughs, sore throats, and wound healing. Some people believe that all types of honey are the same. However, this is not true. The type of honey you consume can make a difference in your health and well-being. There are a few varieties of honey available on the market. Some have artificial sweeteners and preservatives, while others have natural ingredients that offer health benefits.

Flowers produce
Wildflower honey produces naturally diverse honey in flavor, color, and aroma.

Natural Bees
Our honey is made of natural bees not synthentic biology or replicate it.

Bees seal cells
Each cell containing honey will be sealed with a capping made of beeswax.

Well product
We only produce good quality honey to make well products.

Honey comb
Honey bees collect and store the honey for future use in the honey comb.

increases immunity
The phytonutrients in our natural honey are responsible to increases immunity.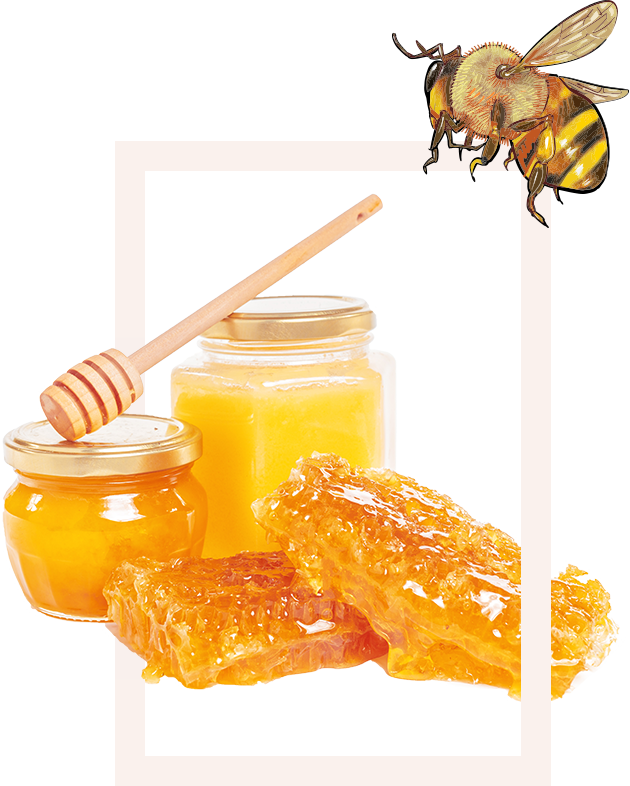 Want to make your own honey brand

please
contact us now